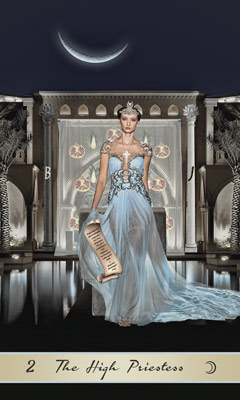 The High Priestess »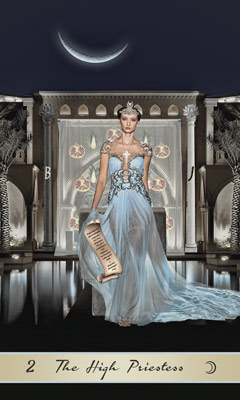 Trusting your intuition or gut feelings will help guide you to what you should be focusing on at this time.
How often do we get hunches or feelings about something or someone, then ignore the feelings, only to find ourselves saying 'I knew it!' later on?
Listen to your thoughts, observe your dreams, focus on those instinctive feelings.
By listening to the Divine Feminine 'voice' within you (this applies to the Guys as well!), you will begin to clearly see the signs pointing you in the right direction.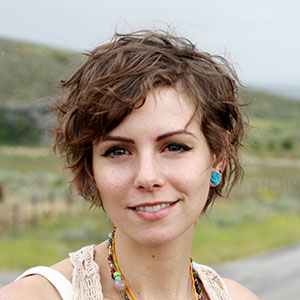 Rachael
"Did you get your question answered?
...sometimes the online readings are just not enough and what you really need is to talk to a real live person"
Wow, Rachael had helped me so much. She was very, very accurate and on point on everything...even the littlest things about my work enviroment and the people that I work with. I am truly amazed!
She was spot on.. Earlier, I had wasted a huge sum of money to hear what i wanted to hear, but Rachael told me what i needed to hear..Thank you, you were great.
I appreciated the working "through the problem" help that I received. Being very distressed, I needed help clearing away the "debris"
She is great! very accurate and helped me bring some clarity into my life.
Rachael was great everything was right on point. Her personality is awesome, I felt as though she was right here with me and I was extremely comfortable. I LOVE HER!
Rachael's reading was very helpful and made a lot of sense. I would definitely read with her again.
I ran out of funds, but she was spot on with my situation. Very good insight, fast and to the point. Explains everything so you understand. Will come back again. Thank you!
Loved every minute of it and Rachel was amazingly on point
she is awesome!! connected quickly. I would definitely talk to her again.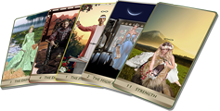 Like our Lotus Tarot Deck?
Explore it or buy it here »