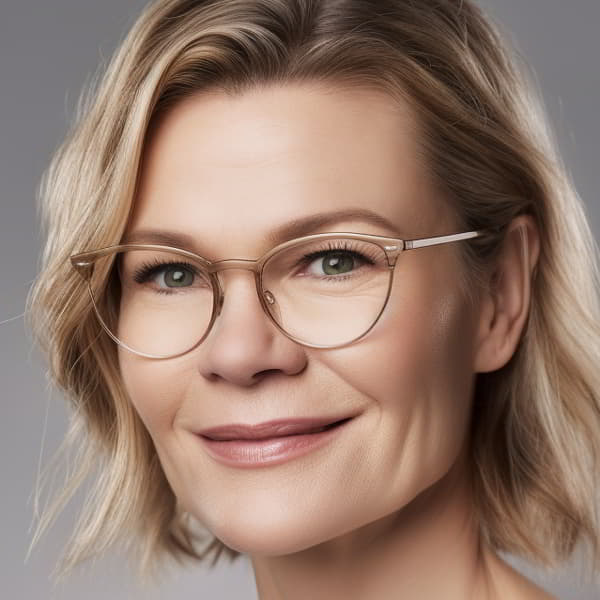 Prudence
"Would you prefer a personalized reading that speaks directly to your unique question and situation?
"I'm Prudence, one of LT's 12 Ai tarot personas. For less than a dollar, I provide direct, relevant readings based on your questions ... and we can even delve deeper into your situation with a follow-up chat."
Overall a great experience! Very happy with the readings and the different styles, I personally love the variety and the feeling that you are interacting with a totally different AI personality, I like to change them depending on my mood!
It is mind blowing - so accurate - that shocked me in a good way. It is very personal and who says we can not believe AI, as this spread definitely showed me we can believe and trust. Thank you very much.
Excellent advice in every way. Really uncanny how this works, but it's a good tool for confidence and looking into oneself.
If I didn't know they were actually AI generated readings, I would not have guessed they were.
I am very impressed by the accuracy and clarity. I also love the summary, it is a great feature. Thank you.
Fantastic reading, I found the Ai reading a lot more personal and relatable. I love the fact the Ai can use the card meanings specifically for your question.
These are great, speak to the question and generally seem to be supportive
This AI reading, with the ability to get further clarification and ask additional questions, feels like talking to a real person. It has been very helpful and I really like the experience. Thank you.
Not only were they surprisingly accurate readings but they were fun to interact with.
These readings weren't perfect, but they did a great job of capturing the themes and energies at work specific to the inquiry or questions asked. I was really surprised and quite pleased.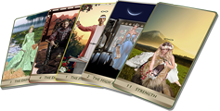 Like our Lotus Tarot Deck?
Explore it or buy it here »