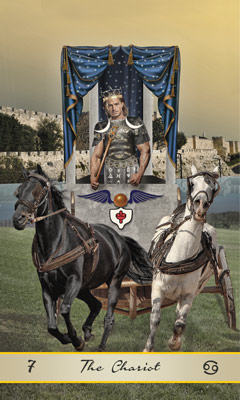 The Chariot »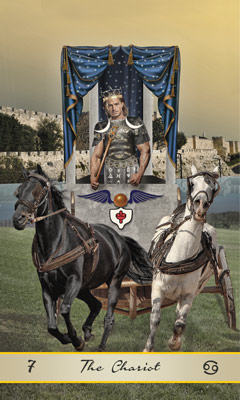 This is a day where you will find the confidence and self-assurance to overcome any challenges or obstacles and achieve a successful outcome.
There will be no need for being overbearing or using bullying tactics though - make sure you don't trample over people to get what you want. There is a difference between total confidence and sheer arrogance.
If you've been considering getting a new vehicle for a while, today is as good a day as any!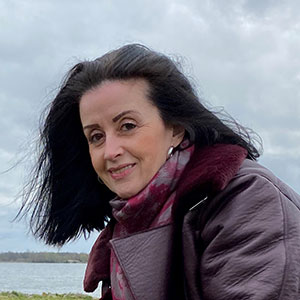 Fiona
"Did you get your question answered?
...sometimes the online readings are just not enough and what you really need is to talk to a real live person"
Excellent reading! Fiona is very perceptive and her insights are clear and specific. Call her!
I had a great session with her, accurate and detailed. She is fantastic. A must call.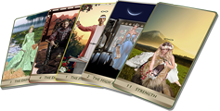 Like our Lotus Tarot Deck?
Explore it or buy it here »